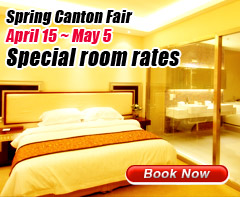 Chinese Mainland H1n1 Flu Cases Near 2,350
The Chinese mainland has confirmed nearly 2,350 cases of A/H1N1 influenza as of 3 p.m. Monday, with 84 new cases reported in the previous 72 hours, the Ministry of Health said Monday.

Among the newly confirmed cases, half came from overseas and the remainder were infected in the Chinese mainland, the ministry said.

The Chinese mainland reported its 1,000th confirmed A/H1N1 case in early July. Since then, the number of confirmed cases has been growing at an average of 40 a day.

Of confirmed A/H1N1 cases, 2,167 have recovered and been discharged.

There have been no fatal or critical cases resulting from A/H1N1 reported on the Chinese mainland so far, but one infected patient in Hangzhou from eastern Zhejiang Province reportedly died of electrocution in a ward lavatory on July 1. The death was thought to have been caused by a faulty electric circuit.